SOLO Swiss SA, founded in 1924, manufactures advanced industrial furnaces for the heat treatment of metals.
Headquarters are located in Bienne, Switzerland close to Bern and manufacturing facilities are located in Porrentruy, Switzerland, close to Belfort in France and also in Guangzhou, China.
SOLO Swiss is one of the oldest furnaces manufacturer in Europe and exports its equipment all over the world including a strong activity in Asia.
SOLO Swiss is focused on customer service and provide a worldwide repair and maintenance service.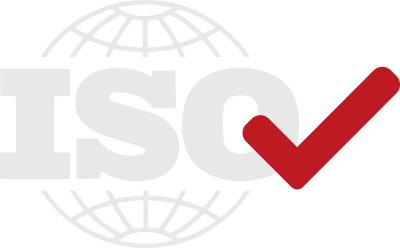 ISO 9001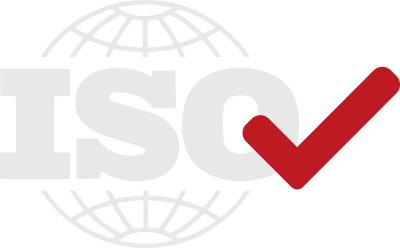 ISO 14001
electrical & electronic components
More than 20 000 SOLO® furnaces all over the world since 1924.